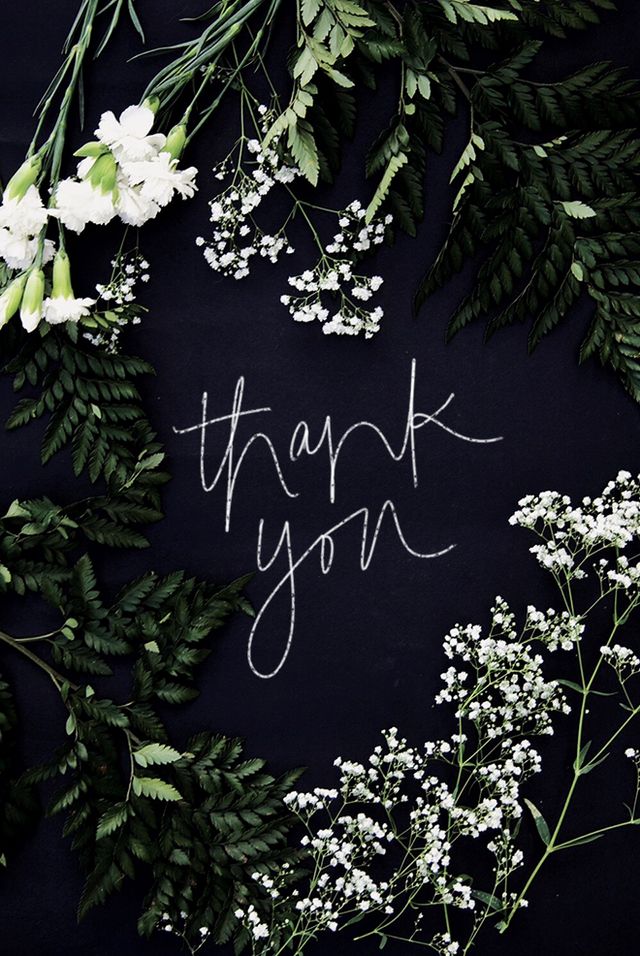 We Can't Even Put Into Words How Thankful We Are For….YOU!
We've been keeping a big ol' secret from all of you and now it's finally time to tell you….we've received the title of BEST OF MADISON - Women's Clothing! We are so incredibly humbled and grateful to be alongside the fabulous boutiques that have taken home this honor. Whether you have just discovered us or have been along for the crazy ride of our shop, every purchase, visit, or comment touches our hearts and makes our day! We have had the privilege of meeting so many fabulous people through the store and we're so thankful to get to know each and every one of you whether it be chatting about your weekend plans, getting excited for your vacay, or talking about your big day. Please know that every interaction we have, whether long or short, has a profound impact on us and we love talking with each and every one of you. This store has given us so much! We get to live our dream every day! That is all thanks to you!
We know you are all incredibly busy and you took the time to cast a vote in the Best of Madison poll - THANK YOU! This is a huge honor that we will forever hold onto.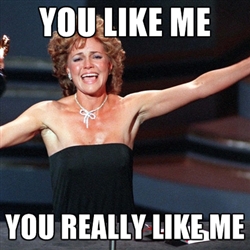 Enough of this mushy gushiness - my mascara is all sorts of messy now and ya'll don't want to see this girl without makeup!
This HUGE honor won't go to our heads — that's not big heads you see, it's lots of curls and hairspray, so don't worry ;) We will continue seeking out super fabulous looks for super fabulous ladies at a budget friendly price point.
"The biggest adventure you can take is to live the life of your dreams."
— Oprah Winfrey